SERVICES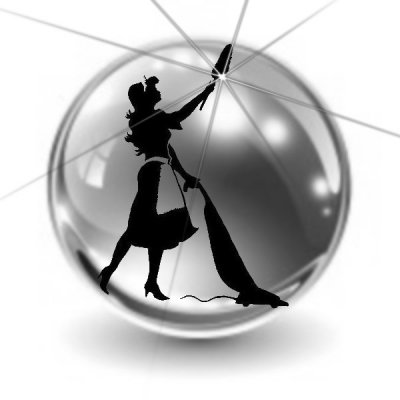 From professional office cleaning to floor waxing to handyman services, Cleaning Services does it all!
Maintain a professional image and healthy working environment with professional office cleaning services from Modulus 3 Cleaning Services Building Maintenance. Our professional cleaning crews are specially trained in all aspects of building maintenance, and you'll appreciate our meticulous attention to detail. We offer the following cleaning services:
Office Cleaning

Floor waxing

Floor stripping and sealing

Carpet shampooing

Window cleaning

Construction clean-up

Handyman services
From office cleaning and floor waxing to carpet shampooing and all types of professional cleaning services, Modulus 3 Cleaning Services has the resources and expertise to get your office cleaning done right. Whether you require daily, weekly or monthly cleaning services or just a one-time cleaning, let us customize a cleaning service program to suit your individual needs and budget. Modulus 3 Cleaning Services services a wide variety of businesses and industries throughout Sarasota County, including:
Offices

Residences

Houses 

Retail Stores
For more information on our customized office cleaning services, please request a free estimate, or feel free to call us at call us at (941) 882-0238 or (941) 730-5121 or (941) 730-5009. We will be happy to answer all of your questions.