ABOUT US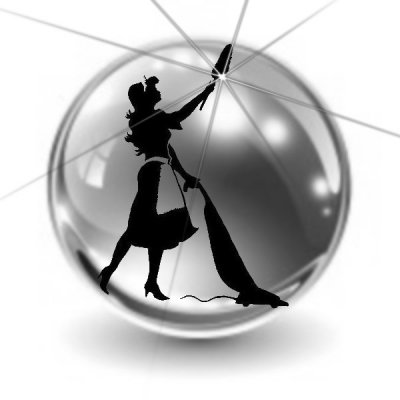 Modulus 3 Cleaning Services - An Excellent Cleaning Company. Residential and Commercial cleaning services, customized office cleaning, floor cleaning and janitorial services throughout the Sarasota County area
Modulus 3 Cleaning Services Company with eight years of experience, based on the efficiency of our services and providing always the best satisfaction of the cleaning needs of each and every one of our valued customers, provides services for homes, office cleaning, floor cleaning, carpet cleaning and other services throughout Sarasota County.
Modulus 3 Cleaning Services Offers specialized services in: Residential deep cleaning, Kitchen cleaning, Office cleaning, Washing floors, Carpet cleaning, Window cleaning, Construction clean-up, Handyman and Pressure washing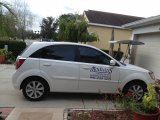 Modulus 3 Cleaning Services have as our main goal to provide our valued customers with efficient and excellent cleaning services. We work directly with your budget trying to reach the best level of service required and contracted. We have excellent prices and insurance policies fit and proper to our offered services. Our goal: excellence in our services always..!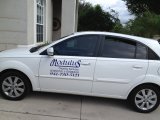 For more information on our customized office cleaning services, please request a free estimate, or feel free to call us at (941) 730-5121 or (941) 730-5009.
We will be happy to answer all your questions and concerns... always!