MODULUS 3 Cleaning Services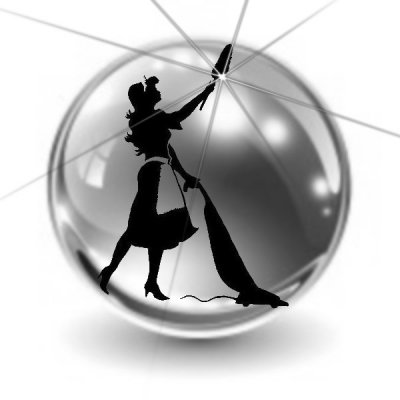 A cleaning company; professional, reliable and affordable, serving the areas of Sarasota,  Bradenton, Lakewood Ranch, Siesta Key, Longboat Key, Ellenton and Parrish!
For more than seven years we have provided high quality janitorial services; office cleaning services and house cleaning services for businesses and houses of all sizes.
Modulus 3 Cleaning Services is a leading provider of cleaning services with an outstanding reputation for quality and integrity throughout Sarasota, Bradenton, Ellenton, Parrish and the surrounding areas. For more than seven years we have provided high quality janitorial and office cleaning services for residential and businesses of all sizes. Property management firms, facility managers and building owners in residential, commercial, institutional and industrial markets trust Cleaning Services for their most demanding office cleaning and janitorial jobs. By choosing Modulus 3 Cleaning Services you can be rest assured that your facility will be impeccably maintained and will reflect the professional image you wish to project to your clients and employees. 
Why Use
MODULUS 3 Cleaning Services?
Modulus 3 Cleaning Services - Clean-up for less with Cleaning Services Maintenance
Let our staff customize a cleaning service program to suit your individual needs and your budget. Whether you require daily office cleaning, weekly or monthly service, or just one-time only janitorial service, you can count on Cleaning Services for top-notch office cleaning at unbeatable rates.
Superior Cleaning Services - Expect a higher level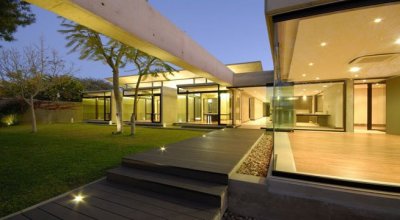 If you're ready for a spotless office, call the cleaning business with a spotless reputation. Modulus 3 Cleaning Services is a office cleaning company whose employees are specially trained in the most modern and effective office cleaning techniques. Our professionals are also trained in product usage and safety procedures. We work diligently to ensure that all cleaning service plan specs are performed to the highest industry standard.
Experience Complete Satisfaction
We are not satisfied with our cleaning services unless you are! To guarantee the highest level of office cleaning services, we utilize quality control programs which include onsite inspections and customer surveys. We constantly monitor our work and should any area fail to meet our strict office cleaning standards, it will be corrected immediately. And of course, we always encourage customer communication and use your input to he ighten our level of cleaning services.
The Modulus 3 Cleaning Services - Additional benefits for your peace of mind
Modulus 3 Cleaning Services is fully insured, providing liability and property damage coverage as well as employee bonding and all other applicable forms of insurance coverage. All employees are screened for your protection. They are neat in appearance and carry proper company identification. To assist you in the event of an emergency, we can be reached via telephone 24-hours-a-day at 941-730-5121.
Enhance the professional appearance of your business by maintaining your facility with Modulus 3 Cleaning Services's expert office cleaning and janitorial services. Please request a free estimate or, for more information on our customized office cleaning services, call us at call us at (941) 882-0238 or (941) 730-5121 or (941) 730-5009, or contact us. We will be happy to answer all of your questions.

#Visitors to date: